WHO ARE MYLOLLIES
A small business built on innovation, technology, customer service excellence and a passion for making a difference in our community.
MyLollies was started in 2008 with the intention of supplying customers all over Australia with lollies at a price as close to wholesale as possible.  With over 300 products and fantastic feedback from our customers we believe that this arm of the business is going from strength to strength.  After working hand in hand with local businesses for many years we are proud to say that we produce Australia's leading Mini Bags.  Used extensively throughout Australia for kids birthday parties, corporate giveaways and fundraising these bags have provided a far superior option to bagging these up by hand!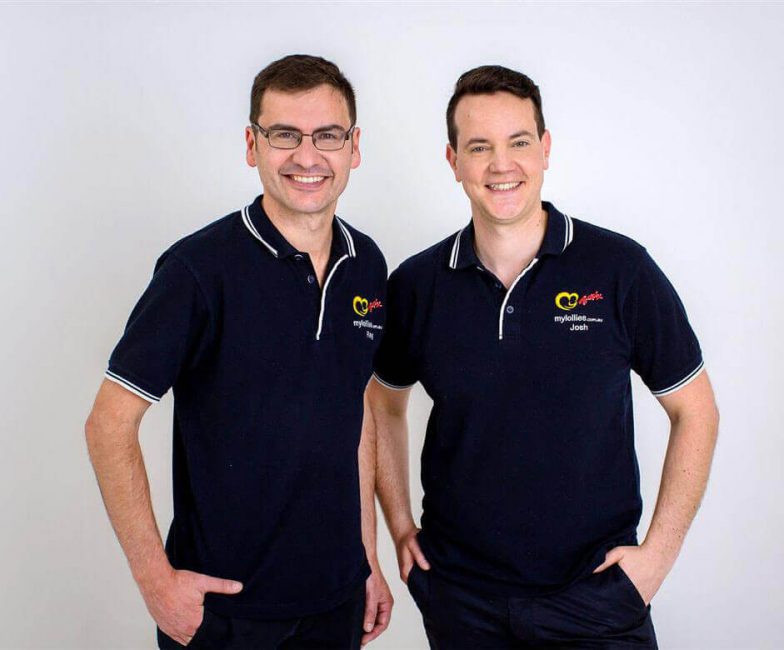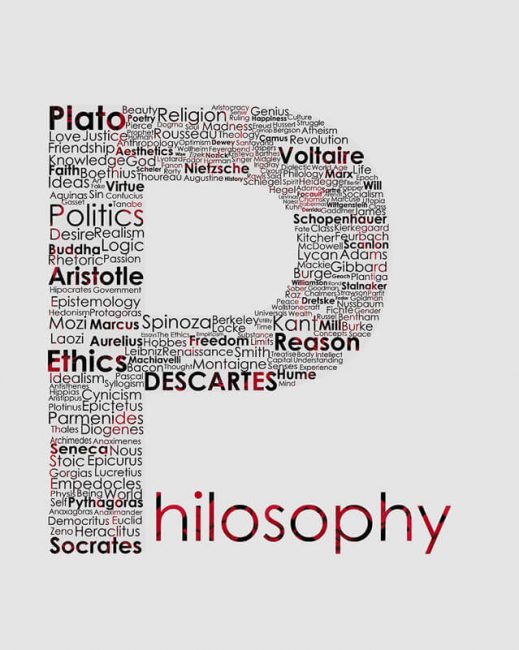 OUR PROUDEST MOMENTS
Wherever possible, MyLollies strives to use Australian-made products.
As a local family-owned business, we think it's vital to invest in our own community and keep Australia strong!
It is this commitment, along with our dedication to customer service, that saw us become the Australian Business Champions Online Small Business winner for 2014.
OUR CHARITY COMMITMENT
One of the things we are most proud of at MyLollies is the impact we have been able to have with fundraising for our local community.  In 2012 we raised $12,623 for Oxfam as a part of Oxfam Trailwalker and then backed this up raising just over $25,000 for Lifeline as part of the first ever non-stop relay ride to cover 1,000km Riding 4 Life.  To learn more about any of these projects or partners please click the links above.
Over the last six years we have dedicated ourselves to building a business that provides the customer with unbelievable value, open and honest customer service and high quality Australian made product, whenever it is available.
With these tenets as our foundation we have built arguably Australia's leading online confectionery business.
LAST YEAR, WE RAISED
Over $40,000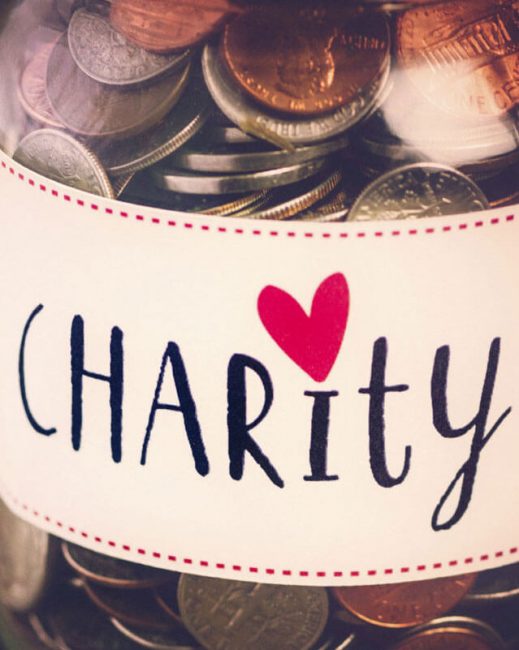 Phil Wicks
Great range of yummy lollies and party stuff. Prices were very good. Well worth the drive!
Sarah Hill
Really happy with the service every time I go to the store. Always so friendly and there is a great selection. I've bought online in the past and always got fast delivery and very fresh candy.
Dan Allemonde
Awesome place to shop with great selection and prices. Happy and helpful staff.
Jo Francken
I have now been using MyLollies for a number of years. Lollies are fresh, service has always been hassle free with quick delivery. Definitely recommend.