Australian Lollies Warehouse
Enjoy an exclusive range of Australian-made lollies – including our very own Tropix range – at MyLollies!
Our incredible warehouse, located in Seaford (about 35km from Melbourne's CBD) offers an amazing range of lollies, candies, novelty treats, and chocolate at irresistibly low prices!
We deliver our sweet goodies all over Australia, whether it's for corporate use, stocking the candy jars at home, or wholesale goods for your own retail store.Retailers from all over the country choose MyLollies to line their shelves, particularly our very own Tropix brand.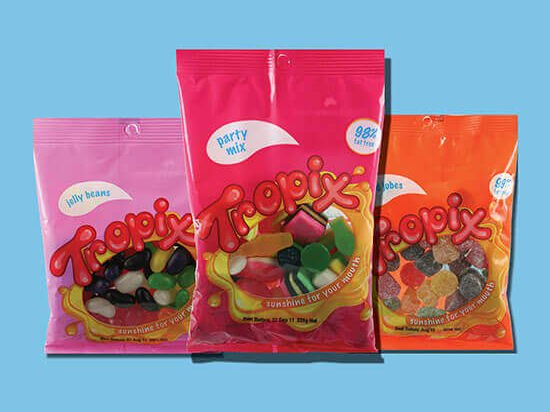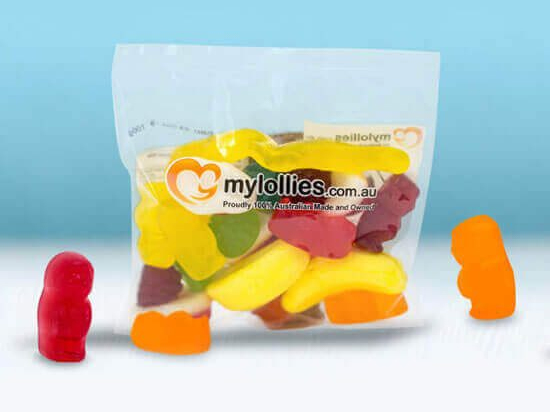 Mini Bags
One of our most popular products is our Mini Bags range.
They may be small, but they sure are mighty when it comes to delivering a smile to someone's face!
Our Mini Bags are made from premium Cadbury confectionery: in fact, we've partnered with Cadbury and use their Australian-made party mix, which our customers agree is the best party mix in the country!
Explore our range of mini lolly bags and delight customers, clients, and friends alike with small bundles of sweet joy.