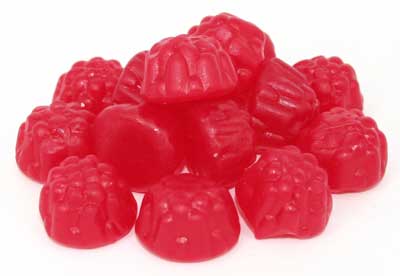 Make the sweetest impression with customised lollies from MyLollies!
Subtly advertise and have your clients (or potential clients) associate your brand with something sweet and pleasurable when you gift them a customised mini bag filled with sweet lollies!
Custom lollies are also great for adding that personal touch to any festive occasion – wedding bonbons, christenings, children's parties, and so much more.
How do custom lollies work?
Our mini bags can be customised in two main ways: we can do a single colour print onto the bag, or help you do a full colour sticker.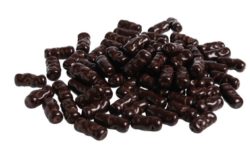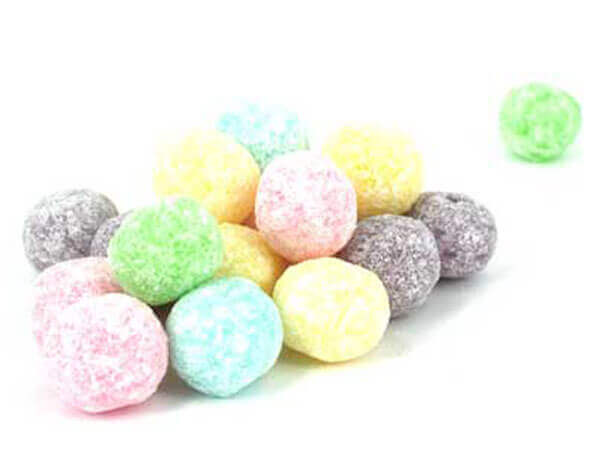 How many bags do you want to order?
We can do print runs for as little as 500 bags, but to get the best value for your dollar, we recommend bulk-buying 2000 units or more. In fact, once you reach 2000 bags, we won't actually charge you any extra to customise them!
Less than 500?
We recommend stickers, but we can do printed, too.
500-2000?
It could be either – read on to find out why!
2000+?
In almost all cases, we recommend printed. The only reason you'd want to go for stickers at this point is if you want your logo to be in a specific colour.
I want a colour logo
Printed bags can only be done in black or silver, so if you want colour, we recommend stickers!
The price of a sticker
If you're looking to order more than 2000 mini bags, it's going to be significantly better value if you choose printed bags. If you choose a sticker, you need to pay to get them done, plus apply them by hand which adds cost and time.
We will print your bags at no additional cost when your order exceeds 2000 units!
I want to know more about custom printed mini bags!
Minimum order quantity
As mentioned, we can do print runs for as few as 500 orders, but due to the set-up time involved being far greater per unit, the unit price is higher.
If you order 2000+ units, the pricing will be the same as it is on the Mini Bags shop page – but they'll also come with your logo!
How do we do this?
To be able to offer complimentary printing on orders of more than 2000 bags, we run the custom jobs once a week and combine them into one super-sized run!
That means we're able to give you access to the 20,000 unit price, instead of the 2000!
Legally required information
We print the nutritional information, ingredients, best before date, weight, contact details, country of origin, and most importantly, the allergen statement, on the rear of our mini bags.
Depending on your intended purposes, any or all of these details may be required.
Irresistibly sweet prices
At MyLollies, we do it for less!
Once you add in the cost of buying your lollies in bulk, buying the bags, and figuring out how to safely seal them, you will almost always find that it is more expensive, particularly once you add in the cost of labour.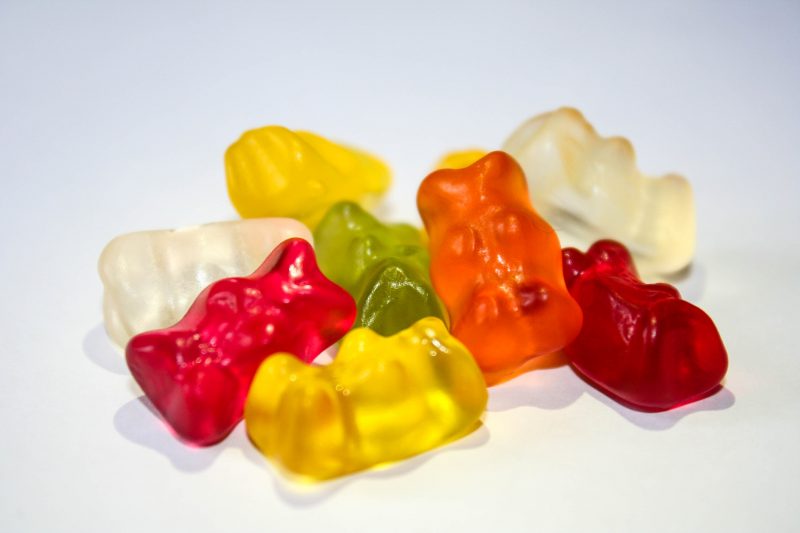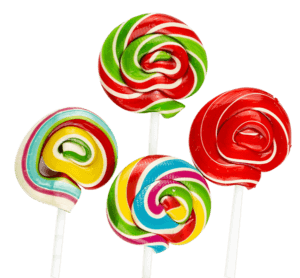 Sounds good… but I think I'd like a sticker!
When you order our mini bags online, we have an option for "rear print only", or RPO. This means that all the legal details are printed on the back, leaving the front empty, perfect for your sticker!
Unfortunately, we no longer offer a printer sticking service, however we can certainly help you get it done! We recommend Kwik Kopy or Snap Printing, both reliable and trustworthy places to get your stickers printed!
Sticker sizing
If you're after a rectangular sticker, we recommend 70mmx47mm. If you prefer round, go for a 50mm sticker.
Both of these are common sizes and should be readily available.
Need help? Contact MyLollies today!
Have further questions about our custom mini bags? Don't hesitate to get in touch! Give us a call on 1300 899 000 or fill in this form and we'll get back to you!
Alternatively, if you're in the area, you're more than welcome to pop in and visit our lolly warehouse! We're located at 111-113 Seaford Place, Seaford!