Lolly Shop Online
If you're searching for a lolly shop online committed to helping you deliver joy to people of all ages, choose MyLollies!

We are lolly connoisseurs, passionate about high quality candies, and the smile such a small and effortless gesture can bring to another person's face!
Offering delicious candies and shipping to every corner of Australia, we want to become your #1 lolly supplier for all your lolly needs, including:
Retailers looking to buy high quality lollies in bulk that offer great resale value
Businesses who want to treat their clients to a small gesture of thanks when packing and sending out orders
Corporates who want to keep a sweet treat on hand in boardrooms, reception areas, or the staff kitchen
Party planners – whether you're a pro or a novice, you know that lollies will delight people of all ages
Anyone who wishes to bring a little sweetness to someone else's life!
We offer Australia-wide delivery and guarantee the lowest prices on all our lollies!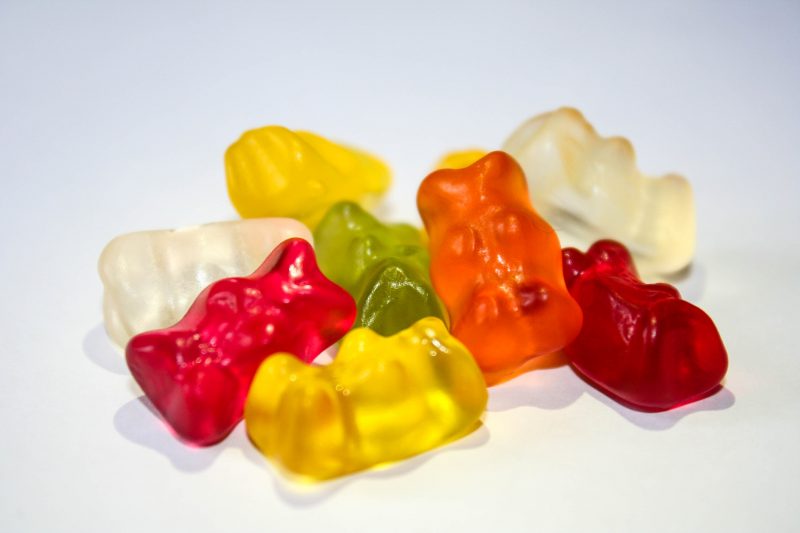 Online candy store for wholesale orders
Indulge your sweet tooth and stock up in bulk thanks to MyLollies! Our extensive range of sweets, from nostalgic Licorice Allsorts to modern favourites like Chupa Chups – and everything in between – will keep you coming back for more! That's why it's better to order in bulk!
We offer you the best quality in each of our lollies, relying on the best lolly brands in Australia to ensure maximum freshness and flavour in each and every one of the orders we send.
Order wholesale bulk lollies online now from MyLollies – with super fast delivery, you'll be living the sweet life before you know it!
It's best to get a few boxes of lollies to always have them on hand. Lollies can be used in all aspects of life where you want to add a dash of sweetness.
Lollies can accompany good news, alleviate the discomfort of bad news, satisfy your sweet tooth during your afternoon shift, and are the perfect travelling companion.
Not only do we have sweets on hand so we can munch whenever we feel like it, but we also use lollies to create grand masterpieces, from beautifully decorated cakes to eye-catching lolly buffets, party lolly bags, and more. Candies can also be given as a gift at a corporate event or during any kind of celebration or party.
More importantly, wholesale lollies come in handy for lolly buffets.
Nowadays, a candy bar or buffet as part of your celebration is almost inevitable! Any celebration can have a sweet, fun, and flavourful touch with a lolly buffet.
Having an endless supply of sweets in the pantry or your desk drawer is a great idea, but in addition, having them integrated into a celebration is so much fun! You can truly let your imagination run wild when it comes to lollies!
Find out more about wholesale lollies
Online lolly shop Melbourne and beyond
Searching for the best online lolly shop in Australia? You've found it!
Wherever you are in Australia, you can sweeten up your home, office, or next party with a little help from MyLollies!
If you're in Melbourne, we invite you to come in and visit our awesome lolly warehouse in Seaford – you'll be blown away by walls full of delicious candy!
If you're elsewhere in Australia, sit back and relax.
Getting all your favourite lollies delivered directly to your door has never been easier with MyLollies' online lolly shop.
We want to make it easier for you to buy everything related to the world of lollies. We have a wide range of lollies for you to choose from and we offer all your favourites, from jelly beans and rock candy to gummies, sour lollies, and snakes!
We are also excited to share with you our super low prices! Our sweets are also at the best price you will ever find online, allowing you to enjoy your lollies without breaking the bank. If you happen to find a cheaper price for an identical item anywhere else online, we won't just match their price – we'll beat it by 5%.
Got a sweet craving? We ship quickly and can also dispatch your delivery on the very same day when you order by 1pm. You will have your online candy delivered directly to your door fast so you can enjoy it sooner! Order online now!
Find out more about Australia-wide lollies