Lolly Shop Online
If you're searching for a lolly shop online committed to helping you deliver joy to people of all ages, choose MyLollies!

We are lolly connoisseurs, passionate about high quality candies, and the smile such a small and effortless gesture can bring to another person's face!
Offering delicious candies and shipping to every corner of Australia, we want to become your #1 lolly supplier for all your lolly needs, including:
Retailers looking to buy high quality lollies in bulk that offer great resale value
Businesses who want to treat their clients to a small gesture of thanks when packing and sending out orders
Corporates who want to keep a sweet treat on hand in boardrooms, reception areas, or the staff kitchen
Party planners – whether you're a pro or a novice, you know that lollies will delight people of all ages
Anyone who wishes to bring a little sweetness to someone else's life!
We offer Australia-wide delivery and guarantee the lowest prices on all our lollies!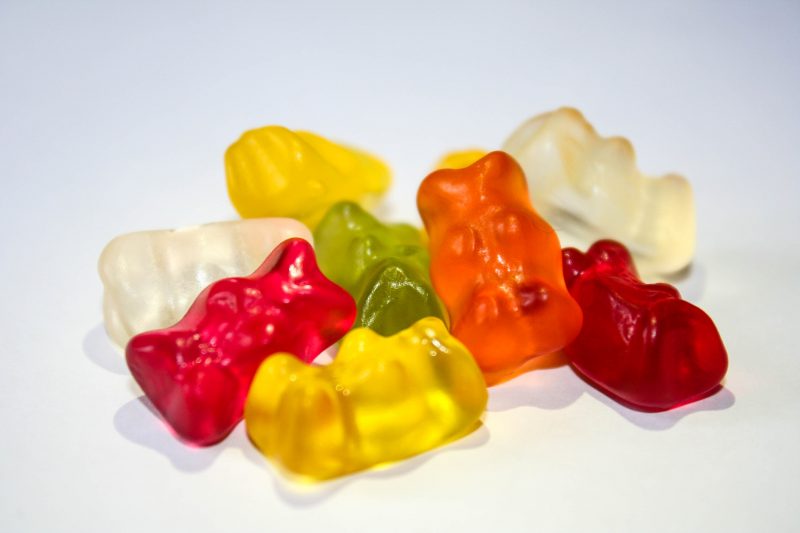 Wholesale lollies
Indulge your sweet tooth thanks to MyLollies!
Our extensive range of sweets, from nostalgic Licorice Allsorts to modern favourites like Chupa Chups – and everything in between – will keep you coming back for more!
Order wholesale lollies online now from MyLollies – with super fast delivery, you'll be living the sweet life before you know it!
Find out more about wholesale lollies
Australia-wide lollies
Wherever you are in Australia, you can sweeten up your home, office, or next party!
We offer all your favourites, from jelly beans and rock candy to gummis, sour lollies, and snakes!
Order lollies online and enjoy fast shipping direct to your door!
And if you're in Melbourne, we invite you to come in and visit our awesome lolly warehouse in Seaford – you'll be blown away by walls full of delicious candy!
Find out more about Australia-wide lollies
Have no product in the cart!