Australia-wide Lollies
Satisfy your sweet craving – shop lollies online and get fast delivery Australia-wide!
Need to order lollies for an upcoming event?
Searching for an online lolly warehouse who can deliver high quality candies at wholesale prices?
No matter where you're located in Australia, MyLollies delivers!
We're proud to offer a huge range of candies, lollies, and other sweet treats for all kinds of events or parties – or to simply stock the lolly jar!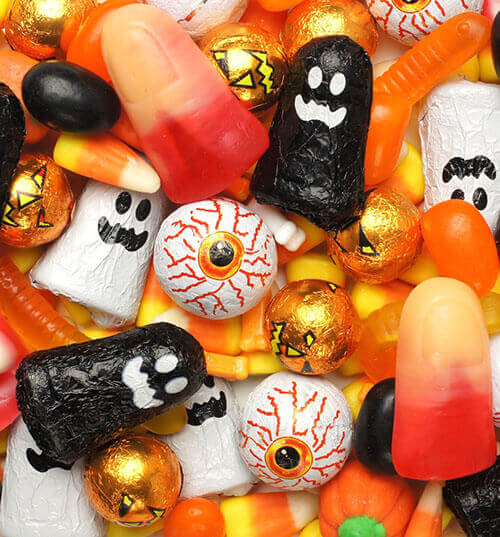 Mini Bags
Our signature range, Mini Bags are made from a premium range of Cadbury Party Mix. They're the perfect mini treat to say thanks!
General Lollies
From big brands like Allen's and Cadbury to all your childhood favourites like Licorice and Snakes, you'll be spoilt for choice!
Chocolate
Enjoy MyLollies' delicious range of dark, milk, and white chocolate varieties, delivered fast across Australia!
Tropix
Tropix is MyLollies' own exclusive range of lollies. We've got a variety of packs including our Party Mix and Sour Mix.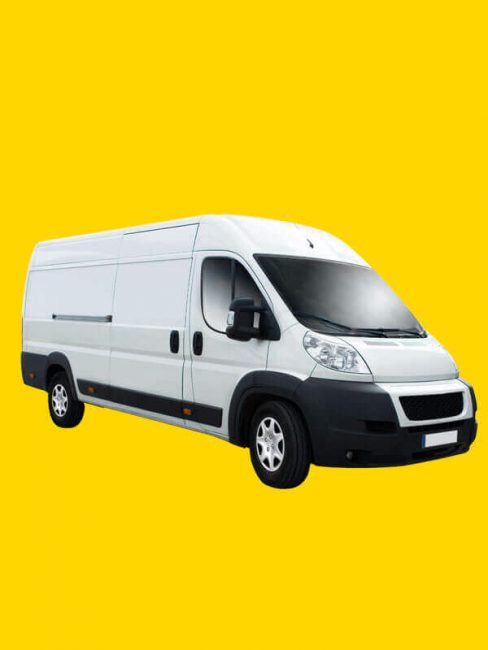 Australia-wide delivery…
…No matter what you need or where you live!
With no minimum order and fast delivery Australia-wide, we hope to become your first choice for lollies online for all upcoming events (or simply for that sugar craving!)
We offer a "No minimum order" guarantee, ensuring people from across the country can order their favourite candies, no matter the quantity
For all online orders of $20+, we'll throw in a FREE* bag of lollies to make your day ever sweeter – and simply to say, "Thanks for ordering!" *Conditions apply
Fast Australia-wide delivery
MyLollies is a dream come true for those hankering for a sweet treat! With fast delivery times, you'll be living the sweet life before you know it!
Order online and we'll dispatch your lollies as soon as payment is cleared
If you order before 1pm Monday to Friday, we'll dispatch your order on the very same day!
All other orders will be dispatched the following business day
Stuck? Got a question? Give our lolly experts a call on 1300 899 000
Have no product in the cart!