Wholesale Lollies
MyLollies offers a fantastic range of wholesale lollies, chocolates, and other sweet treats at irresistibly low prices! Buy direct from MyLollies to save even more!
We offer lollies at a wholesale level, perfect for resale through your retail store. Bringing smiles to people's faces has never been easier – or more affordable – than with sweet treats! From coloured lollies to decadent chocolate, chewy caramels, and tangy licorice, you'll find all your favourites – and discover new gems! – online at MyLollies. Don't forget that when you order before 1pm on a business day, we'll ship your order out that very same day.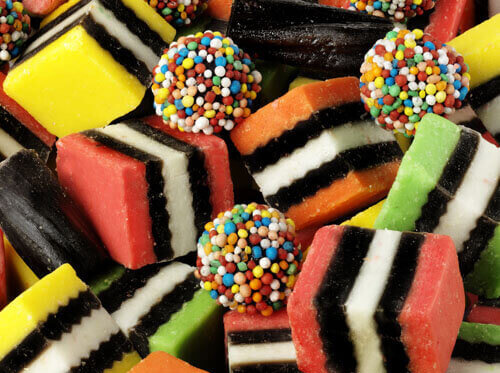 Fresh, delicious candy
Enjoy delectable chocolates and sweet lollies for all sorts of parties, events, or celebrations, or to stock the shelves of your retail store.
Low prices
When you order in bulk, you benefit from irresistibly low prices that are just as sweet as our lollies!
Fast delivery
We offer same-day dispatch when you place your order by 1pm Monday to Friday. That means you can enjoy your sweet treats ever sooner!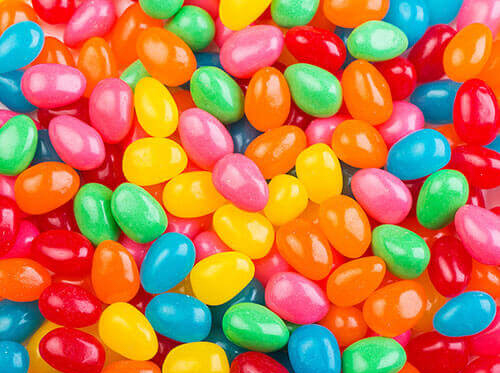 Buy lollies at wholesale prices online today
Searching for an affordable online lolly shop who can offer all your favourites – from classic Fantales to all sorts of lollipops, sour lollies, and jelly beans, you can't beat MyLollies!
Whether you're planning a party, require lollies in bulk, or are simply craving candy in the office or home, MyLollies is your #1 choice for fresh and delicious lollies at the sweetest prices.
Not only do we offer a massive range of delicious and fresh treats, but we also have Australia's best price.
Our guarantee assures you that if you find an identical product online at a lower price, we won't just match it – we'll beat it!