Say it sweetly with lollies in your next promo!
Want to give something to your customers to show them you care? Tired of giving a pen? How about something that will make them smile? Then say it with lollies!
Whether it's a giveaway, marketing event, convention, or even a bowl of snacks for visitors, lollies are a great way of instantly fostering a positive and friendly relationship with customers, potential partners and suppliers alike.
It's a small gesture, but we're sure it'll make a much bigger impact than yet another business card!
Promotional lollies Australia
We are Australia's leading supplier of Mini Bags of lollies for giveaways and promotions
>Running a promotional or giveaway campaign is a lot of work. While most people responsible for running these understand that, one thing a lot of people underestimate is just how much material is needed to spread the word.
Whether it's pens, business cards or calendars, when ordering material for a promotional campaign, it's crucial you engage an organisation that can tailor their product to your needs, reflect your branding and who has the production capacity to meet your requirements.
Our ability to customise lolly bags (both their contents and their labels) and produce lolly bags in bulk means that we have the capacity and the ability to create lollies for your promotional campaign!
With custom lolly mixes, a wide range of options, large production runs and attractive pricing, we've got your campaign covered. All you need to do is get in touch with our team, and we'll put together something that helps you make that all-important connection.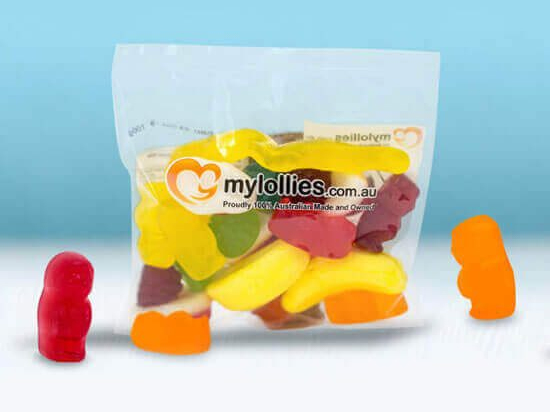 Customised black print
Do a fully customised black print on Mini Bag with no additional charge on runs of just 2,000 units!
Great range of mini bags
Supply a great range of Mini Bags with a clear front, designed for a full colour sticker for jobs which need colour, but are less than 2,000 units!
Digitally printed colour bag
Provide a fully professional digitally printed colour bag. We can do some amazing things with digital print, such as include a variable text field (like a certain famous soft drink with a red label did!)
How it works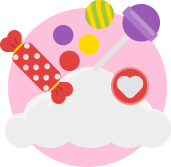 Choose your lollies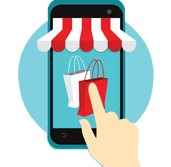 Design the bag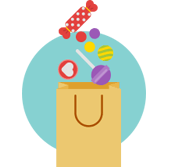 Pack the bag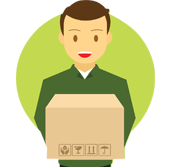 Deliver the bags
Promotional lollies Melbourne
If you're a Melbourne-based business, don't be afraid to swing by our lolly emporium in Seaford to talk to our team in-person and discuss your promotional needs.
Promotional lollies Sydney
While we may be Melburnians, we aren't going to let a little bit of inter-city rivalry get in the way of helping your business promote itself!
Promotional lollies Perth
Distance doesn't have to be a dealbreaker – nationwide delivery means that we're able to overcome the tyranny of distance.
Want to find out more and get a quote?
Easy! We hate it when the only way to get a price is to fill out a contact form and hope for the best.
So all you have to do is call 1300 899 000! Anyone can help you but if you want the VIP treatment ask for Josh, he gets lonely sometimes and is always excited to talk to new people.
If email is more your thing then no problem at all! Just send the details of what you are looking for and we will get back to you within 1 business day.