With more than 30 varieties on offer, MyLollies' own brand is your go-to for delicious treats for any occasion, event, or celebration! From snakes, jelly beans, and gummi bears to musk sticks, licorice allsorts, and bananas, you're sure to find your new favourite from the MyLollies Tropix range, manufactured and packaged right here in Australia.
Whether you're looking to satisfy a sweet craving in the office or want to share a pack at home with your family, shop online now for Tropix lollies at Australia's lowest prices.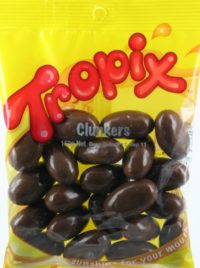 Chocolate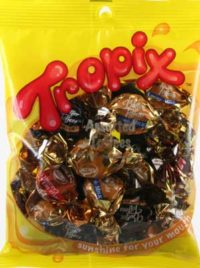 Wrapped Lines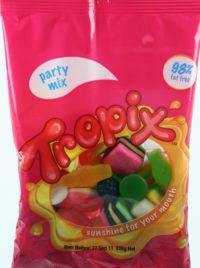 General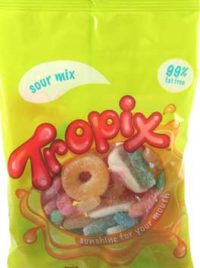 Sours
Sugar Coated
Have no product in the cart!